Goula Vasilios - Construction Contractor
Building Business & Services
|
Neochori Sintiki Serres
---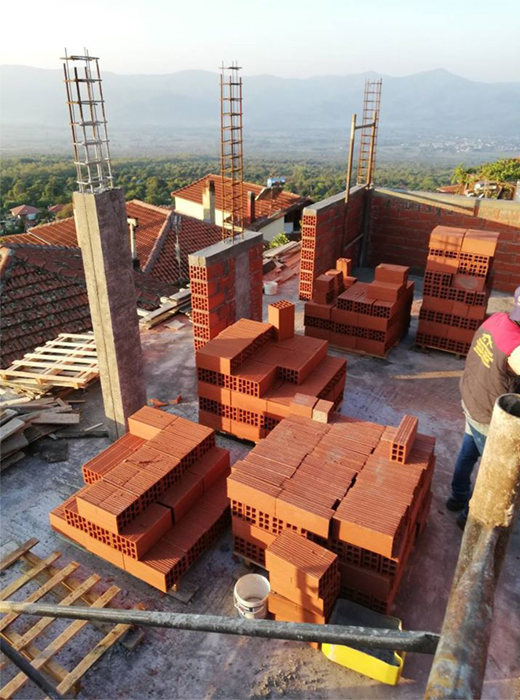 The construction contractor GKOULA VASILIOS, based in his work in Neochori Sintikis in Serres and has many years of experience has been active since 2005 up to the present day, in the field of building contractors in general renovations and renovations of every private space.

We have the required know-how and the specialized workshop, consisting of artisan builders (builders, plasterers, tiles, roofers) in order to provide you the best quality and aesthetic result, always with the most up-to-date and building materials.

Our stuff responds to every project with speed and consistency and provide the most cost-effective solutions available at Neohori in Sidirokastro in Nigrita in Serres and throughout the Serres prefecture. Trust us for supervision, construction, renovation of homes and businesses, as we offer everything for construction!
---
We serve the areas of Serres: Neochori Sintikis, Sidirokastro, Ano Poria, Rodopoli, Kerkini, Kastanoussa, Platanakia, Mandraki, Vyronia, Akritochori, Iraklia, Petritsi