Goula Vasilios - Construction Contractor
Building Business & Services
|
Neochori Sintiki Serres
---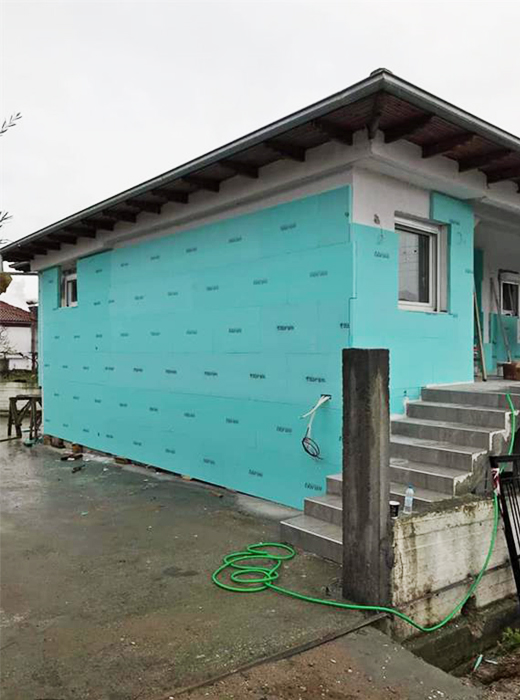 The construction company, led by Goula Vasilios, serves the entire prefecture of Serres through insulation and waterproofing services. Provide a healthy environment for you and those around you with the proper internal and external thermal insulation work of your space. Eliminate moisture and significantly reduce energy losses from your space, giving you the quality of life you deserve.

At the same time, we carry out works on the insulation and waterproofing of roofs and basements, processes very important for the durability of each building and for the health of those who use it.

Our goal during all these years in the field of construction is to provide immediate customer service, quality work and consistency in predetermined delivery times. We treat each customer as our partner. His interest is ours too and that is why we strive for every client to be happy in the long run after each of our projects.
---
We serve the areas of Serres: Neochori Sintikis, Sidirokastro, Ano Poria, Rodopoli, Kerkini, Kastanoussa, Platanakia, Mandraki, Vyronia, Akritochori, Iraklia, Petritsi