Goula Vasilios - Construction Contractor
Building Business & Services
|
Neochori Sintiki Serres
---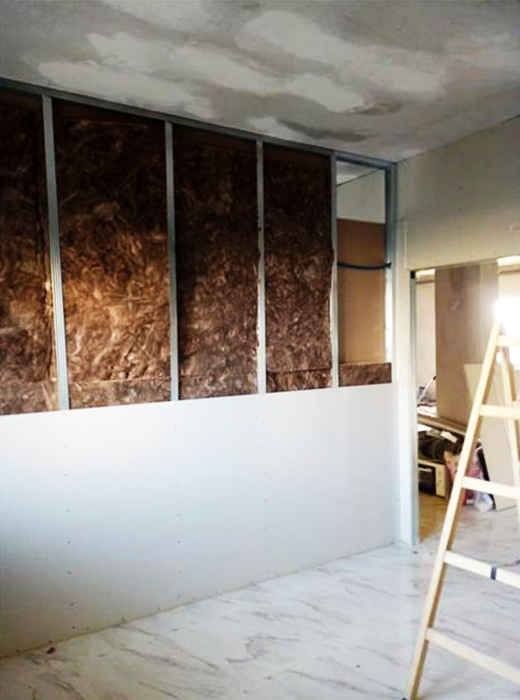 Our company is also active in the field of plasterboard and design of all kinds of home and business premises. With knowledge and years of experience, Vasilios Goula and his team of experts undertake the study, design, construction and installation of drywall and plaster partitions and decorations.

We consistently and professionally undertake work on plasterboard, partitions, suspended ceilings, concealed lighting, domes, frames, rosettes, fireplaces and plaster decorations of all kinds.

Our goal during all these years in the field of construction is to provide immediate customer service, quality work and consistency in predetermined delivery times. We treat each customer as our partner. His interest is ours too and that is why we strive for every client to be happy in the long run after each of our projects.
---
We serve the areas of Serres: Neochori Sintikis, Sidirokastro, Ano Poria, Rodopoli, Kerkini, Kastanoussa, Platanakia, Mandraki, Vyronia, Akritochori, Iraklia, Petritsi